Gift Vouchers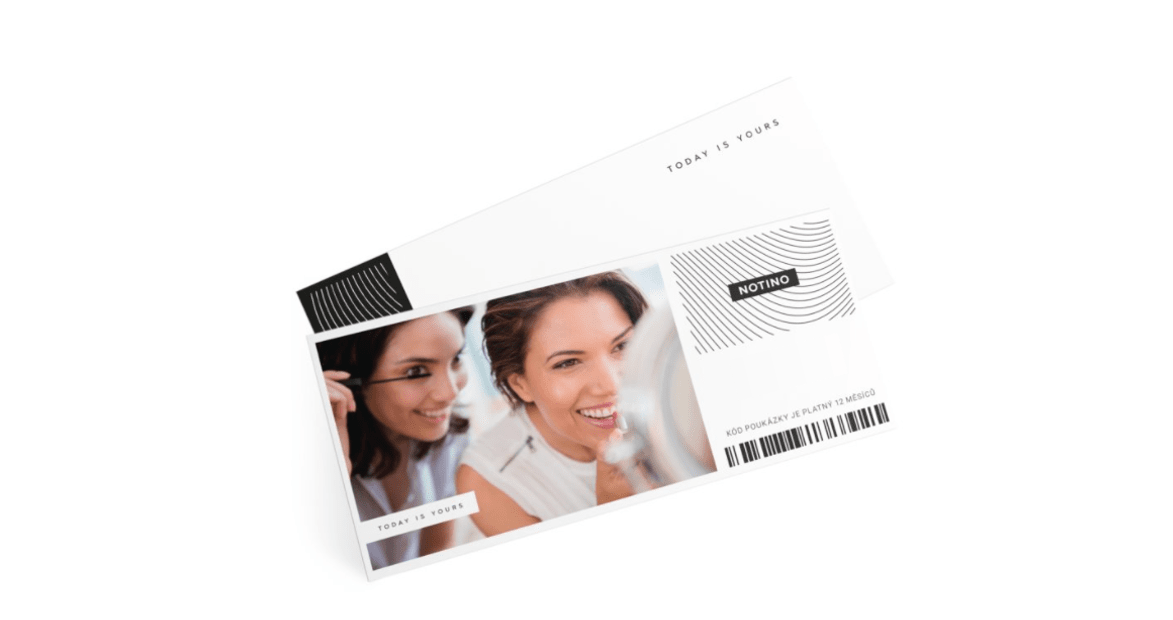 How does it work?
1. The voucher is valid for 12 months from the issue date.
2. You can only use a voucher for one order. The value of the voucher cannot be split between multiple orders.
3. The voucher code will be entered in the shopping basket and its value will be deducted from the order total
If you need to purchase a large number of vouchers, please contact our customer service: 0818002648. We will be happy to issue any number of vouchers you would like.
Why gift vouchers?
Do you need a last-minute gift? Get an electronic voucher on Notino!
The recipient can pick something themselves they really love.

We have over 55,000 products from over 1,500 brands to choose from - fragrances, makeup, skincare, and scented candles. 

The electronic voucher will be sent to you via e-mail as a PDF-file immediately after you finished your order. In just a moment you will have presents for your whole family.
Frequently Asked Questions
Does the voucher cover de delivery costs?
No, you cannot use a voucher to pay for delivery.
Can I "re-charge" the gift voucher for multiple use?
No, the voucher can be used only once.
What happens if the value of my order is lower than the value of the voucher?
The voucher can only be used once. This means that you will lose the difference between the value of your order and the value of the voucher. This is why we recommend adding more products to your order to fully benefit from the voucher.
Can I use a gift voucher in multiple countries?
No, you can only use the voucher in the country where the voucher was purchased. For example, a voucher bought on notino.ie can only be used on notino.ie.
Do you have a different question?
Contact us via phone or e-mail. Our customer service will be happy to help you. call 0818002648 or send an e-mail to info@notino.ie.